About Broken Bow Livestock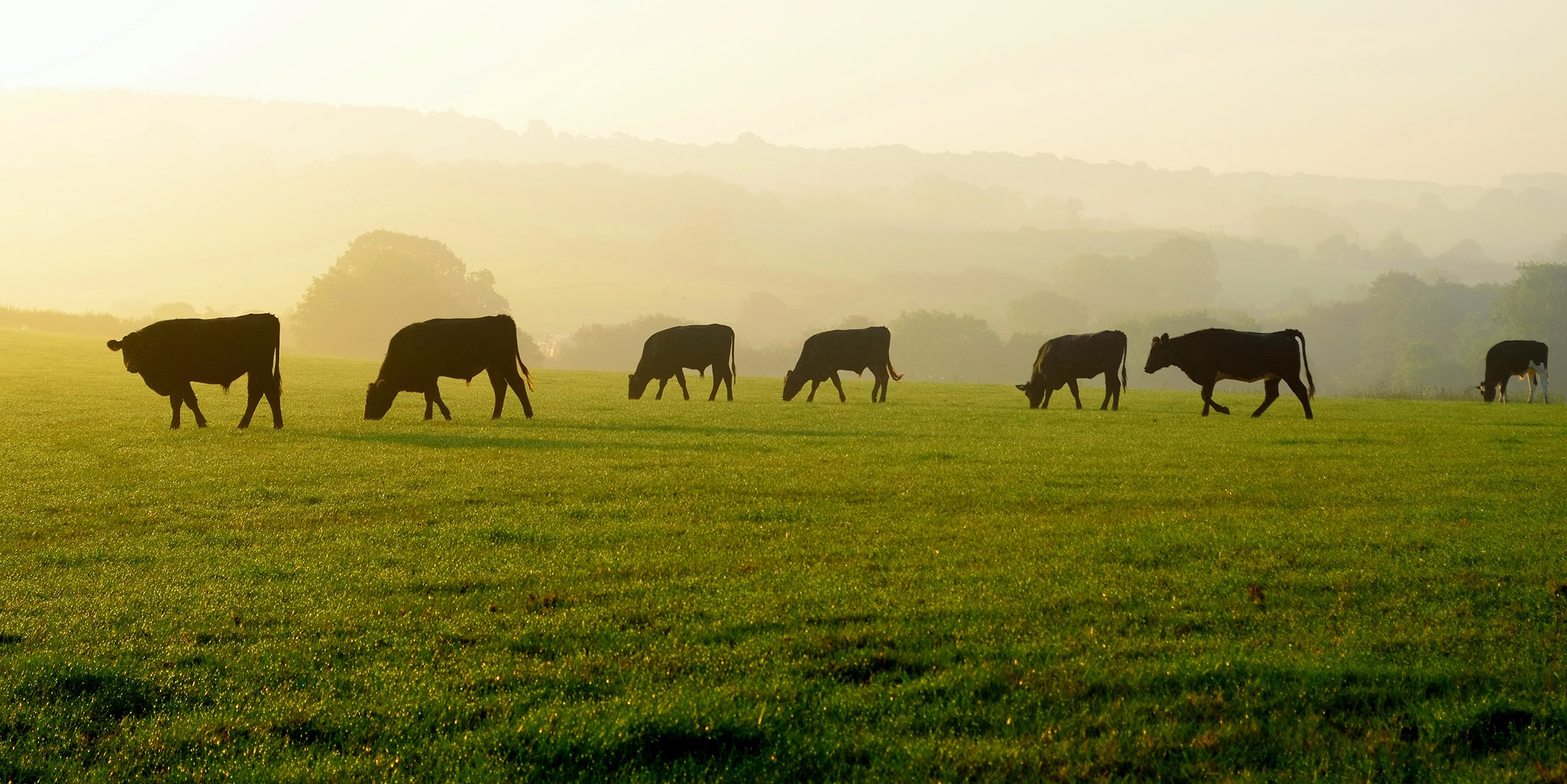 Our Sale Barn
614 North B Street
Broken Bow NE 68822
Phone: (308) 872-3334
Fax: (308) 872-3335
Important Numbers
Todd Eberle, Manager: 308-870-1783
Jake Gideon, Assistant Manager: 308-214-0992
Richard Estergard, Yard Foreman: 308-201-0239
Vic Florea, Fieldman: 308-636-2605
Paul Rieker, Fieldman: 308-325-0191
Drew Gaffney, Fieldman: 308-872-1105
Ray Keller,Fieldman: 402-981-0331
Harry Walahoski, Fieldman: 308-730-0667
About Broken Bow Livestock
Located in the heart of cattle country in the Sandhills of Nebraska, Broken Bow Livestock provides cattle producers a place to buy and sell their livestock. We are proud to offer top-quality cattle sales every Thursday and live sale day broadcasting at CattleUSA.com. If you plan to bid, please pre-register BEFORE sale day. Buyers representing major packing plants and feedyards attend our auctions every week. We also have a host of buyers who are looking for cattle to take home to their ranches and farms.
Our other auction day extras include early drop-off of livestock, veterinary services provided by Broken Bow Animal Hospital, on site feed and water pens, and more.
Our dedicated staff offers personalized customer service coupled with competitive livestock marketing. At Broken Bow Livestock you'll get computerized efficiency with friendly service. Respect, trust and loyalty remain our topmost priorities. As a family owned and operated business, we gladly welcome all new customers and appreciate doing business with our current customers. If you have any questions don't hesitate to contact us! We look forward to serving you with all your cattle needs.